Your home for gay comics!

Striptease collects ALL of Patrick Fillion's one-page comic strips together in one sexy volume. Some of the strips have appeared on Fillion's website, while a ton of material is new, created specifically for this book.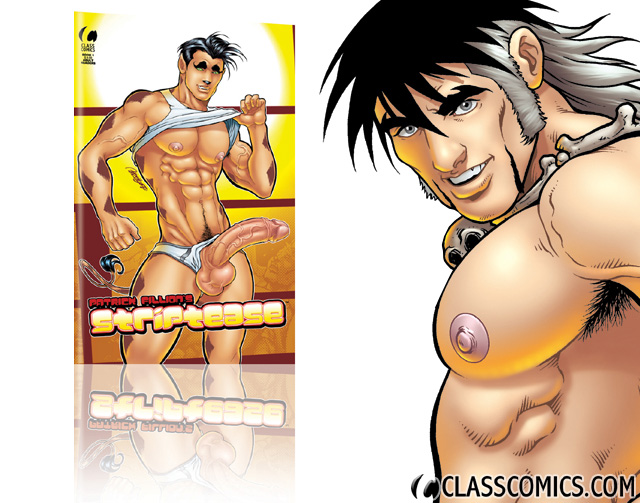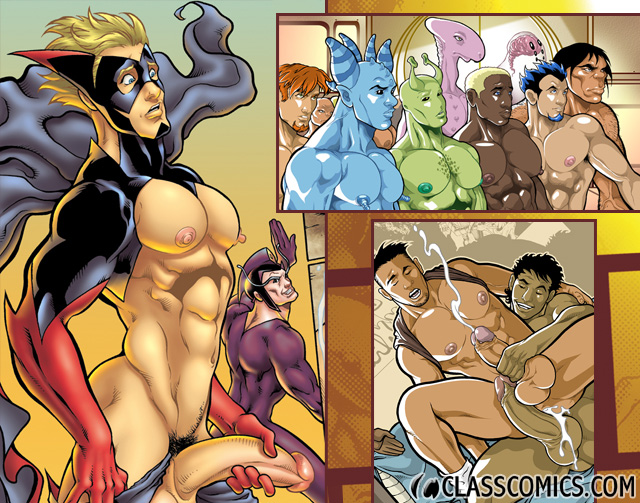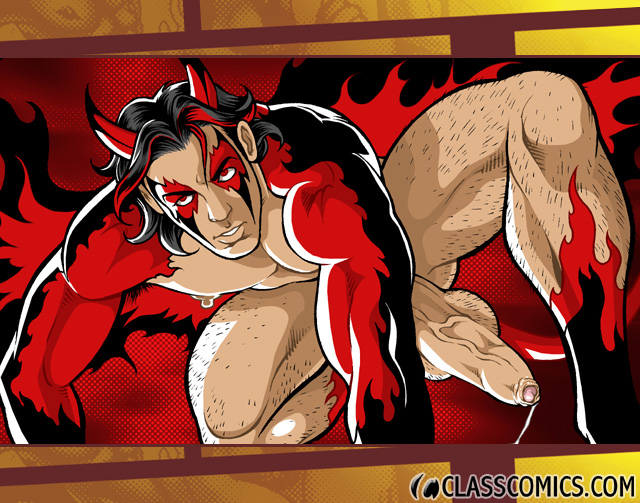 Join Camili-Cat, Zahn, Locus, Lanor, Space Cadet, and many other of your favorite Class Comic Boytoons in these incredibly hot and raunchy adventures.  Along the way, you will also meet new Boytoons, appearing for the very first time in this volume.
Striptease is light-hearted, horny and all in good fun, but don't be fooled, it's not without substance.  There are some very important moments in this title.  Some of the stories touched on will have serious impacts on the Class Comics Universe.
Striptease also features a very important Zahn three part short story, which serves as a prequel to the up-coming Zahn #2.
Fans of Fillion's work will undoubtedly appreciate that Striptease rounds out the Fillion collection of comics as it contain several pieces that were previously never available in print.  This is some of Fillion's most fanciful work.  The stories range from silly to serious, but are always incredibly erotic.
For more info on Striptease, check out the official STRIPTEASE MINI SITE!