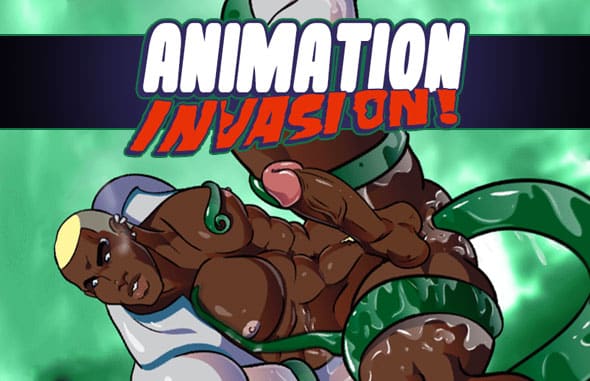 Early in 2014 we thought that it would be nice to see our characters thrusting, writhing, dripping and actually spurting! So we asked the talented Gene Lightfoot if he would be interested in making our naughtiest scenarios come to life on the screen.
He was, and boy, are we ever glad that we did! We'll be adding to this collection Gene creates more. To see new animations first, be sure to sign up for our newsletter, because our regular readers see them a full month before they are put here!
Click on the thumbnails below and watch our Boytoons come to life!