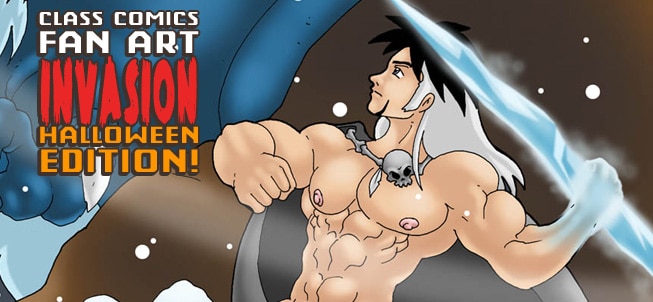 Hello Class Comics fans!
We've received a ton of awesome new fan art just in time for Halloween, and while not all the pieces are specifically Halloween-themed, we thought they would make for an awesome treat for the season.
Let's kick things off with some wicked Zahn-themed fan art by Fallen Angel. It's so much fun to see these characters interpreted by other artists, and Fallen does a wonderful job of depicting the Son of Winter and his companions in these pieces.
The following piece was also drawn by Fallen, and commissioned by Dinosaurprince.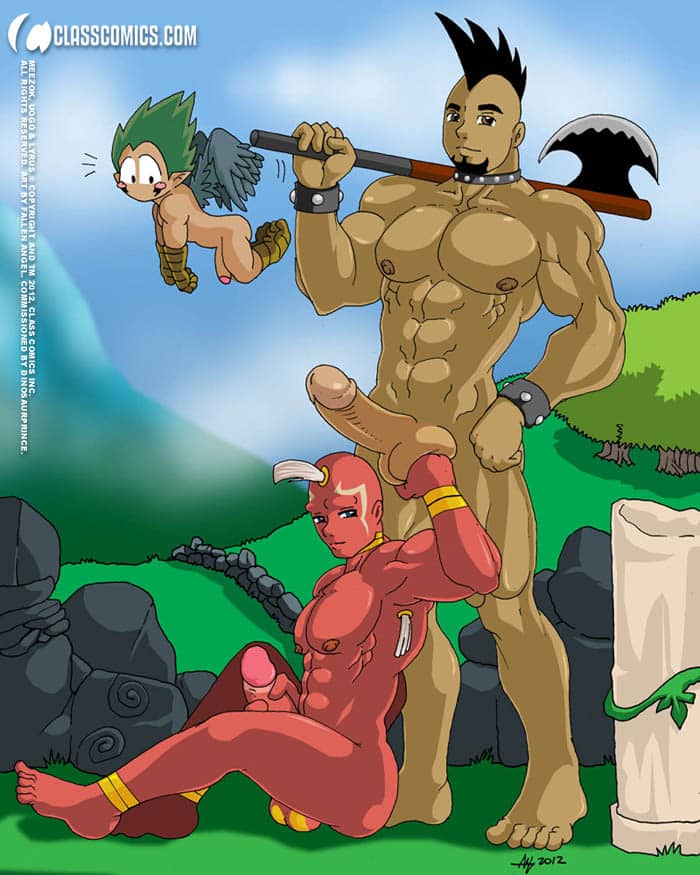 And if you've ever wondered exactly just what did happen at Zahn's camp while he was off talking to Zijnayu in Zahn #2, you'll love this hilarious mini comic written by Dinosaurprince and illustrated by Fallen Angel. Featuring chibi versions of the Zahn cast, it may help shed some light on why Jonah is so opposed to Uogo, Meezok and the Harpy Brothers.
And now for some Halloween content. Below we have a fabulous little mini comic strip written by Dinosaurprince and illustrated by Sirio. Super fun and super sexy, take a look at the effects the Halloween full moon has on Space Cadet and Spot.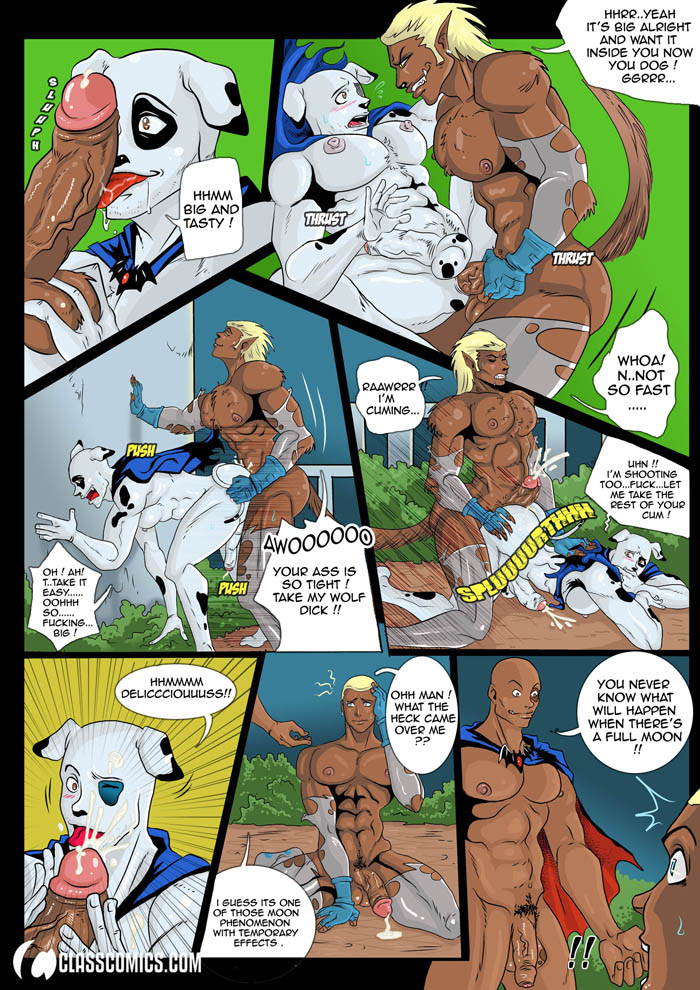 Here's something cool and different — check out these awesome faux Class Comics Logo treatments created by the very talented John Cannerstad. They are so awesome and very exciting. And if John's name sounds familiar to you, that's because he's the artist who created the very cool Cube: Supernova faux film posters.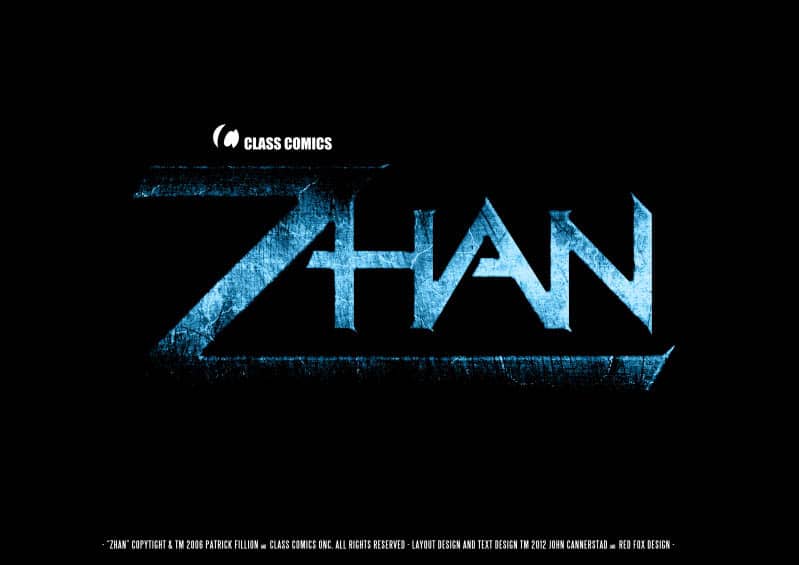 And last but not least, get a load of this incredible Camili-Cat, Aza and Locus fan illustration by the incomparable Aknaton. This beautiful piece is absolutely breathtaking and really captured the essence and themes of  the up-coming "Camili-Cat: Love Lost" book.
My sincerest thanks to all the incredibly gifted individuals who created these pieces. Everyone here at Class Comics absolutely LOVES each and every piece. It's a real honor and pleasure sharing them here on our website.
And if you've created Class Comics FAN ART, don't be shy, send it our way by using our Class Comics DROPBOX! We can't wait to see your art!
All the best, Patrick Fillion XD