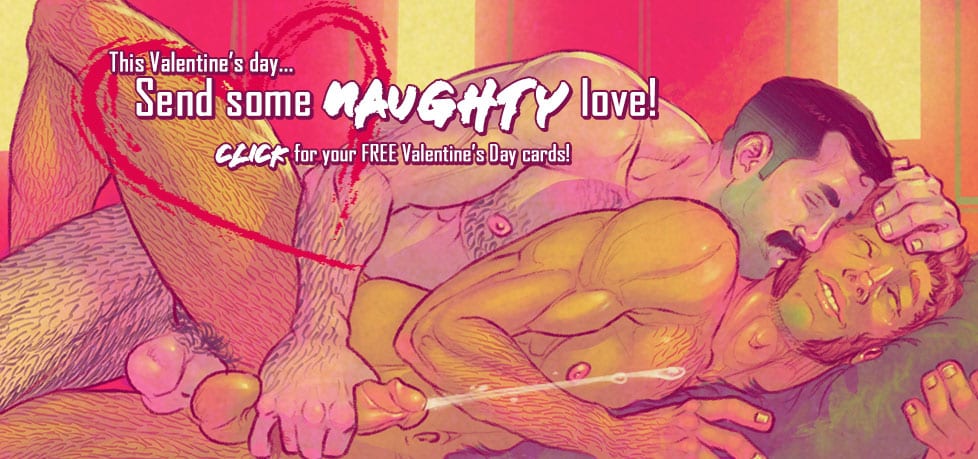 Love it or hate it… it's here again! Patrick, Fraser and everyone at Class Comics hope you have a Happy Valentine's Day! We want to help you celebrate the day, get through the day or get lucky today!

Choose a Valentine's Day card that suits your mood and email, text or messenger it to the one you love or lust! Results are not guaranteed! Instructions on how you can save the images to your computer or phone are below the cards.

There are so many browsers, devices, computer systems that we can't give specific instructions for all of them!

Computer Browser: Right Click on the image and choose "Save image as…" then save it to your computer to email or message!

Phones & Tablets: Touch and hold the image for around two seconds, then "Share Image" or "Download Image". Open it from your favorite app!
If these don't help, just Google "Save image from website + YOUR DEVICE"